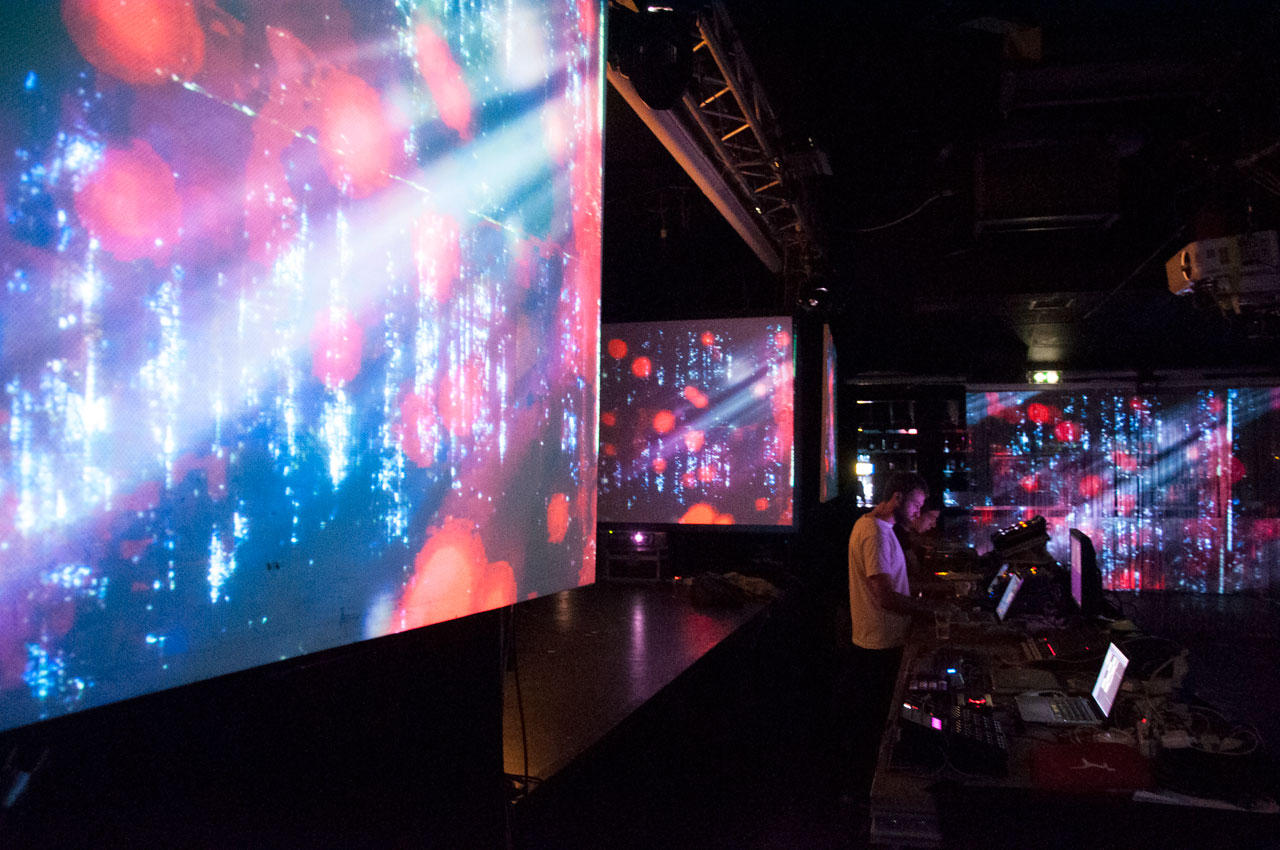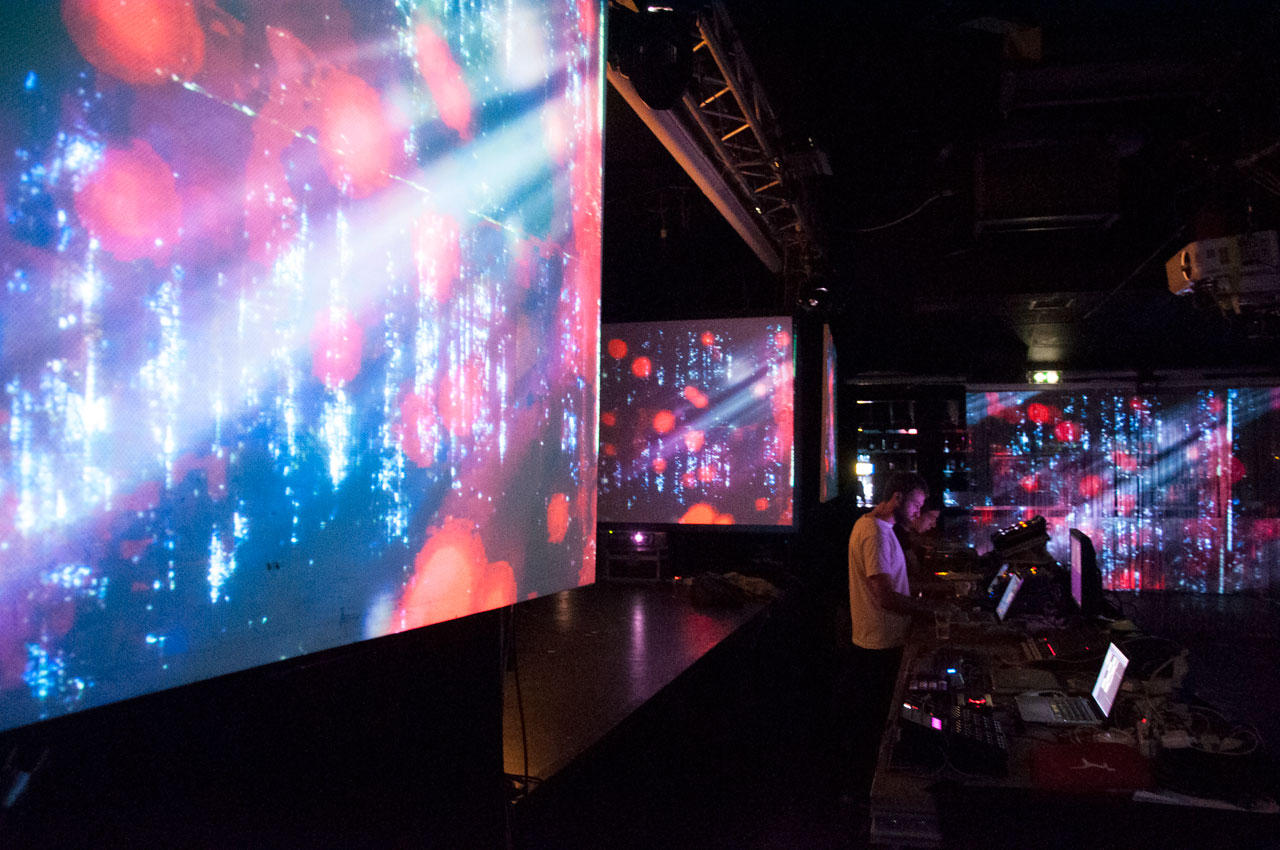 The Story
This AV-performance and audio-reactive installation is a homage to one of the most versatile realms in electronic music. UK bass music. During a 2 hour journey one can experience a broad range of different genres, styles and vibes that bass music has to offer. In this audiovisual experience, we're combining classical DJing with live sound and audio-reactive live projections. The stage setup features a modular projection mapping system which can be expanded and adapted to various venue sizes.

First official presentation at Live Performers Meeting 2013 in Rome.

Semi-finalist installation design at the Adobe Design Achievement Awards 2014.
Key Facts
Concept and production
Werner Huber
Attila Primus
Roland Mariacher
Camera (Teaser)
Johanna Lamprecht

Sound (Teaser)
Soul Intent - Hurt me

Venue (Teaser)
Kulturzentrum Niesenberger Graz

Production Year
2013